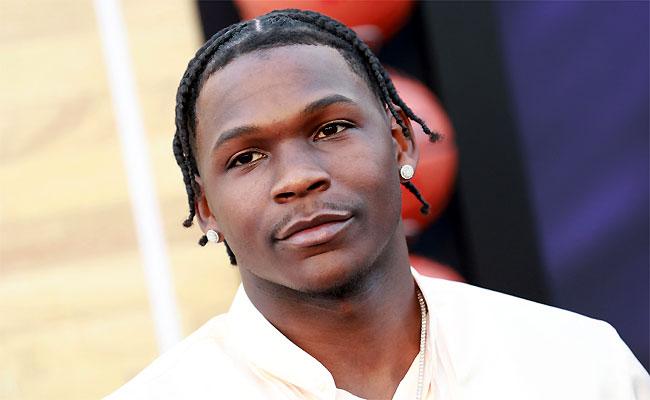 Minnesota Timberwolves forward Anthony Edwards was fined $40,000 by the NBA on Tuesday for homophobic comments on his Instagram account.
"Edwards has been fined $40,000 for using offensive and derogatory language on social media," Byron Sproule, the league's president of operations, said in a statement. "Edwards acknowledged that his actions were inappropriate," the text added.
Two weeks ago, the actor, who turned 21 on August 21, published a video recorded in a car in which he can be heard insulting a group of men who were on the sidewalk.
Edwards uses homophobic and racial slurs to dismiss them and then says, "Look what the world has become."
The post on Instagram, where Gard has 1.2 million followers, sparked a lot of buzz online and prompted a statement of condemnation from the Timberwolves and an apology from the player.
"What I said was immature, offensive and disrespectful, and I'm sorry. It's unacceptable that I or anyone else uses that language in such an offensive way. There's no excuse for it at all. I was more polite than that," Edwards wrote on Twitter on 9/11.
The player, who averaged 21.3 points per game last season, was the first pick in the 2020 draft and one of the NBA's rising stars.
Edwards is also known for his supporting role in the popular film Throw It High, which premiered this year starring Adam Sandler.
---